Technology has significantly changed the learning landscape in my classroom. It allows for students to create things and share them like they never have before.  Last year my class created promotional videos for their non-fiction writing pieces and put them on Aurasma for parents and students to see in our Authors' Aura Archive. Students that were never excited about writing jumped at the opportunity and dove in head first.  Some of my struggling writers glowed with pride when the Head of School scanned their video and book into his phone.  Parents that couldn't make it in person were still able to read their child's work through our blog.  All of these things couldn't have been done without technology.  
Mystery Skype is another of my favorite things for my class to participate in.  I purposely step aside and let my students figure it out.  Of course there are times when it is painful to watch, but there are other times when I get goosebumps because of what they accomplish together. We probably do this around 5 times a year and it is amazing to see the growth in efficiency and teamwork. Just like Rebekah said in Middle School: Learning in the 10th Circle of Hell it is theirs. They take ownership of it and take risks, it empowers them.  They begin to see each other in different ways, the not so typical leaders in the class step up and give valuable suggestions or the shy quiet girl in class becomes our class comedian during the wait time.
Another change in the landscape is connecting with a class across the world.  While Mystery Skypes are normally a one shot deal, we have been fortunate to connect with one class repeatedly throughout the year.  Our kids became e-pals, we shared math videos with their class, and they shared their passion projects with us.  My students gained friends that were thousands of miles away.  When I was in fifth grade my furthest friend was a 10 minute car ride from my house.  Landscape changed.  I guess the author of Ofcom: six-year-olds understand digital technology better than adults was right with the statement, "As a result of growing up in the digital age, they are developing fundamentally different communication habits from older generations, even compared to what we call the early adopters, the 16-to-24 age group."
One more way our learning landscape changed was to expand our read aloud through The Global Read Aloud. My students were highly engaged because they could share their opinions and thoughts about the book with classes from all over the world.  I mentioned it in another post, but we even got a tweet from the author, Jenni Holm. That right there made my reluctant readers buy in and start reading all of her books. We used Padlet to share our opinions and make connections with other classes, and even the parents could get in on the action.  
There are so many other things out there that change the landscape of our learning that I want to try.  I have never used wikis with a class, sure I know what they are but I'm interested in how to use them effectively. This year I am working with a group of 2nd grade ELLs and this post on digital storytelling has me intrigued. (I'm going to try a simple version of this with Book Creator for my final project). I'm hoping they can share their stories with classes in our school, but also put them out there on the line.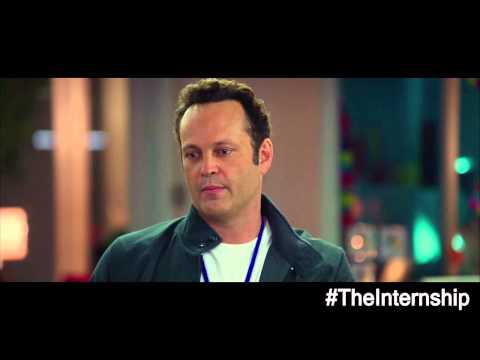 Everything out there is amazing and has changed our learning landscape, but I have found that when my class has a sustainable partnership that we continue to nurture and develop through the year it is way more beneficial.  It takes away the shimmer and the shine, and we start to work with the class like they are just down the hall from us. And that my friends is pretty amazing.