In high school we did an assignment where we wrote a letter to our future selves five years down the road.  While at my parents' home for spring break I found that letter, and I couldn't have been more wrong. This week's prompt made me smile at my lack of fortune telling as a high schooler. However, I'm more confident in my prediction of where education is going. I think it's pretty safe to say that education will change because of technology.  Technology has changed our world and that is (or should) impact our educational system, teachers' pedagogy, and school design. As far as myself, I hope that in 5, 10, and even 15 years time I am adapting and evolving with (dare I say before?) all the advances. However, that is a long way away and I know it will require me to be a true cliched "lifelong learner", but I am confident I will be motivated and dedicated because at my core I believe in technology integration.
Perusing the topics for this week I was immediately drawn to global collaboration, I love giving students the ownership of their learning through experiences and connections with others.  I read information about Flat Connections, Kim's Step by Step Guide to Global Collaboration and had to stop because I immediately started to miss teaching in the classroom. I took a few hours and researched the move to open source textbooks (like Flipboard) and other future trends. After remembering something from a previous week, I decided to tackle school/classroom design because a few comments on school design from the video on High Tech High.
I read Tricia Friedman's post, Learning Lives Here, about redesigning classrooms to enhance student learning, as well as comfort level.  Tricia quotes David Jakes post, Words Matter, about design thinking…
"If you could identify the single most important factor that is missing in schools, what would it be?
For me, it's an easy call.
Imagination."
Tricia's idea for her classroom redesign came from Paula Guinto's talk Heart to Hashtag at Learning2 in Europe. Paula redesigns her classroom each year with a different themed hashtag.  Her students connected to the theme and her welcoming learning environment to bond together in class and on social media via the hashtags #levelup and #build. I have always loved designing learning spaces that are welcoming and create a risk free environment for students to grow, but had never thought of hashtaging my theme. I understand this isn't the future of education, but I think it can lead to bigger design thinking about creating purpose driven brick and mortar schools.
In the article ,The Classroom is Obsolete, I read how classroom based schools are outdated and there is a need for change. The article states, "research clearly demonstrates that students and teachers do better when they have variety, flexibility, and comfort in their environment—the very qualities that classrooms lack." It goes on to say, "Each student "constructs" knowledge based on his or her own past experiences. Because of this, the research demands a personalized education model to maximize individual student achievement. Classrooms, on the other hand, are based on the erroneous assumption that efficient delivery of content is the same as effective learning."
I looked up a few interesting school's that have changed the approach to learning and have built or remodeled a school to fit their needs:
School of Environmental Studies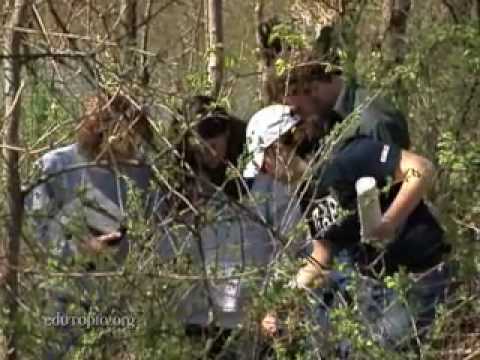 The School of Environmental Studies is a Project Based Learning and Service to Community school for  11th-12th graders that offers school credits for community contributions.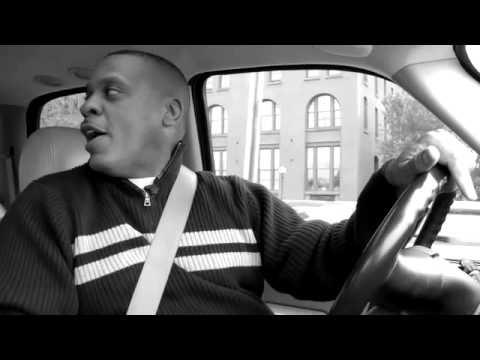 The High School for Recording Arts aka Hip Hop High
At "Hip Hop High" the education is tailored to students' interests and needs, and guided by faculty advisors. Advisors guide them through the creative and business process of the recording industry and support their pursuit of music careers.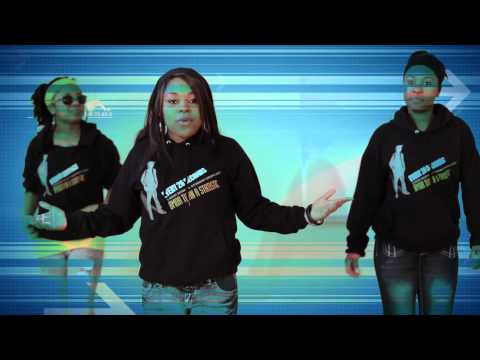 A Hip Hop High student's work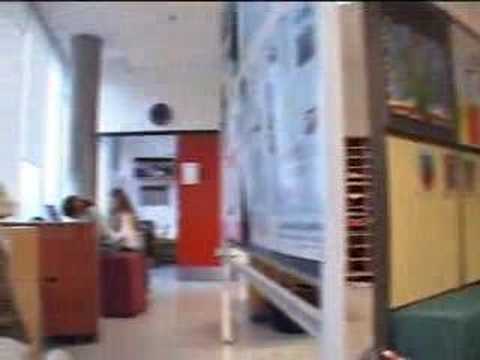 Hellerup School's concept was to make a school that looked and felt like a workplace, it has no classrooms. Students have choice and freedom to move around in learning.
These are just a few ideas of moving toward a purpose built school that supports the philosophy and unique learning of the school.  While this is not super futuristic, I think it is where schools should head.