Sunday morning I woke up and my husband informed me our internet wasn't working. Normally that means more focused time with family, but this particular morning it meant moving into problem solving mode because the first meeting of #GBCreatingInnovators was scheduled.  My husband and I brainstormed ways to work around the blackhole of connection and finally realized I could just host the global book club in our apartment building's lobby.  I went down beforehand to test the connectivity and it was all a go.
The meeting went well, but there is always room for improvement. As far as preparations one thing I learned is I should check with the members to make sure that they understand how to join the Google Hangout before actually sending the invitation to them.  Another thing I want to work on is not talking as much, I think I was so eager to share all that I learned that I spoke too much.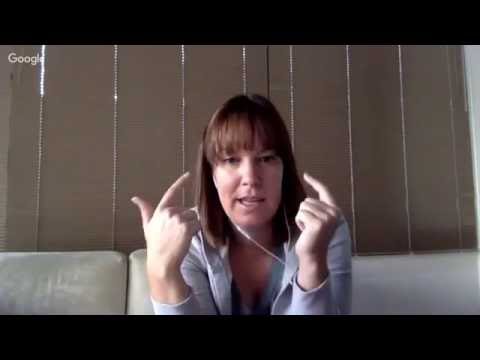 I'm working on a little synopsis of the first two chapters to share out with my colleagues, PLN, and our parent committee at school.  This will help refine my design skills and inform our school community of important learnings from the book. I'm hoping it will lead to further discussions with teachers and parents.
Here are some connections or resources we discussed:
When Success Leads to Failure  (article)
Redefining Failure (video)
I want to give a huge shout out to the members that could attend the first meeting of our global book club and thank you pushing my thinking and sharing your ideas.
Joy is having her 1st graders create digital portfolios for her final COETAIL project.
Suzy's continuous effort to grow her PLN and spread her ideas truly inspires me.
Thomas Hammerlund  gave interesting insight from a middle school perspective to all of us elementary educators.
Katherine whom I had never met before, but she jumped right in and shared some very great ideas and reminded me to allow for students (and teachers) to play and plan for multiple opportunities.
I'm going to end this with a complete geek out moment, Tony Wagner retweeted my tweet! Day = made.